Why I Changed My Mind About Women's Ordination
By admin On November 27, 2015
Under Uncategorized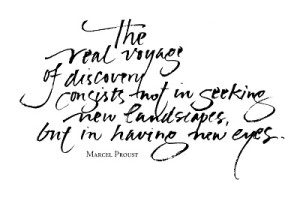 There was time, not long ago, when I unreservedly advocated the new headship theology in the Seventh-day Adventist church and apposed women's ordination. That time is past. It is hard to lay aside bias and see with new eyes, but in this case it has been worth it one hundred times over!
I've Been On Both Sides of Women's Ordination Now
I understand headship theology from both sides now, and have come to the place where my position against it isn't just arguably true for me, but true beyond all argument. The theory is an attack on the very heart of God's love and character and is repulsive to me.
The Evidence Is Overwhelming
I believe that the weight of evidence against headship theology is so broad as to be overwhelming. It was not the persuasiveness of any one case that convicted me, but the compelling and synergistic logic and inspiration woven through the many principles I discuss in this document.